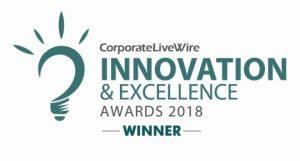 Modern data centres have a substantial amount of servers, blades and storage devices.
Avoid losing data in your data center or home office. The current environment can induce unpresedented amount of data loss and would be avoidable with a few simple strategies.
Ask our Team for a professional Business Data Security Consultation
The risks of data loss due to system failures, hacker attacks, Trojans, computer viruses and accidents pose challenges for IT managers. Some areas of work can be outsourced to a limited extent. This also creates new problems and opportunities.
The planning and optimization of the entire IT communication requires experience from the operation of corporate data centers. Our consultants have planned, migrated and protected data centers in the electronics and energy industries. Contingency plans, crisis response instructions, emergency data centers and operational optimization are part of the experts' special experience.
In an optimal situation, a medium-sized company or corporation will never need a raid data recovery. The reality is different. Technicians who are not well trained for emergencies and conflicting management instructions repeatedly lead to extreme data loss. In the book by the company founder, which has already been published in the 5th edition (since 2011), he explains why companies lose data too often and how they can better protect themselves from a dramatic system failure.