A professional data recovery service includes all the key elements (parts, work, material and labour cost) in a fixed price. That is why we take the time to evaluate your drive so that we can tell you whats causing the problem and what is necessary in order for us to get your data back for you. The evaluation might take a few days depending on the device's technical problems.
How to recover data from damaged data storage devices
It is important to
avoid execively attempting to access
your data by yourself. You will most likely over strain the device and potentially
render the data completely useless
, so that even a professional data recovery expert may be unable to recoiver your data. If you
accidently dropped your hard drive
or are
unable to access data
on any data storage device (e.g., USB Pen drive, SSD, NAS, Server) then it is time to get help from our
data recovery munich
service. When you are hearing strange noises from your drive then
switch it off immediately
and
consult one of our advisors
by calling us on
089/54041070
! Your drive might have sudffered a head crash and could be scratching the surface of the data containing areas of your hard drive. Our company "ACATO GmbH" has a range of specialized tools and clean room equipment to handle damaged hard drives. The inhouse developed tools are proprietary technology used for some of the most tricky situations. We help all sorts of businesses, authorities and consumers.
Data recovery explained on Television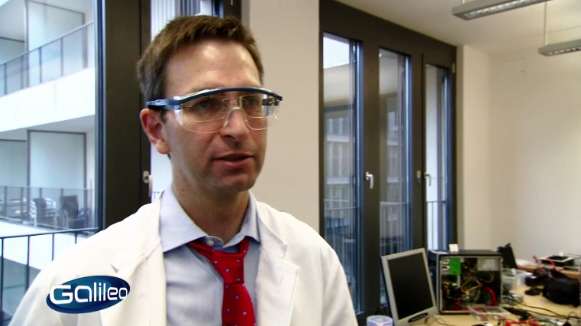 In most cases you can either download the data from a secured data storage or we ship you a uSB drive containing the recovered data.
Our company and experts have been part of 2 science shows on German TV (Galileo / ProSieben).  Even a TV crew from n-tv filmed in our laboratory in Munich for a business advice broadcast where our company founder provided insights into how to avod data loss and what to do in a crisis.
Based on our over 20 Year long experience in data recovery and IT forensics we work on your individual cases even then when most basic tools give up. Our expertise has been even accessed by security services and our founder even provided insights at the BKA police mobile forensics conference on how to extract evidence from smartphones, USB pen drives, flight recorders and SSDs. Some of our team members have worked for the police force, Big4 audit firms and corporate data centers.
The problems we typically have to solve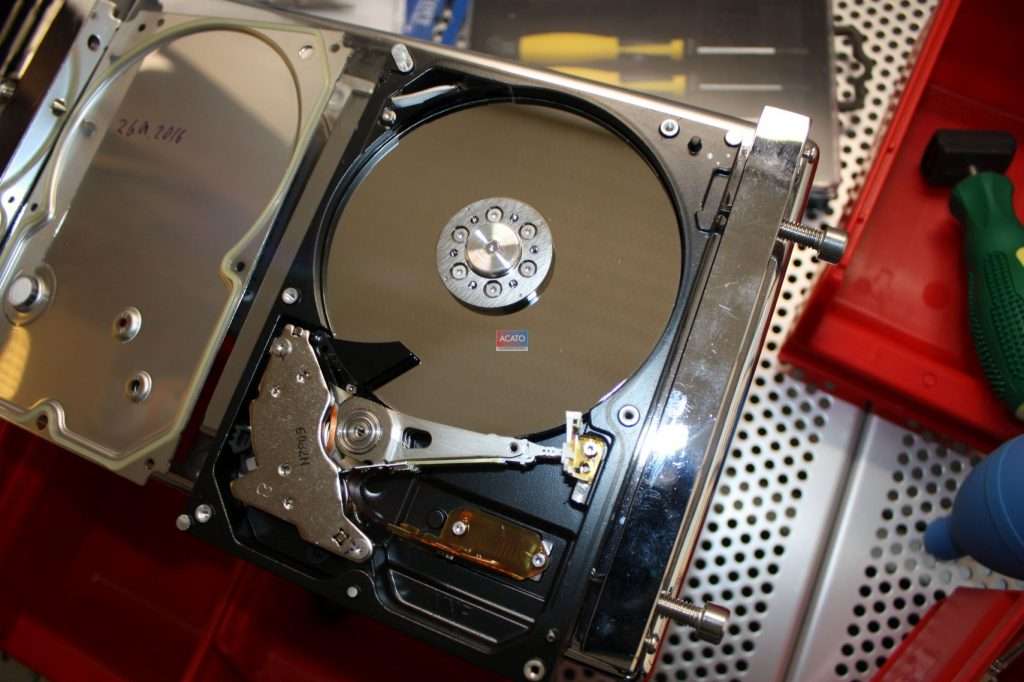 Not recognized drives
Attacks by Trojans
Power surge and lightning damage
Water damaged devices
Faulty devices
Deleted data
Bent USB Pen drives
Damaged memory cards
Fire damaged hard drives
Stolen Data
Damaged hard drives
Not booting NAS drives
Damaged Raid and failed rebuilds
Formated data